Overview of the Legacy and Faith Show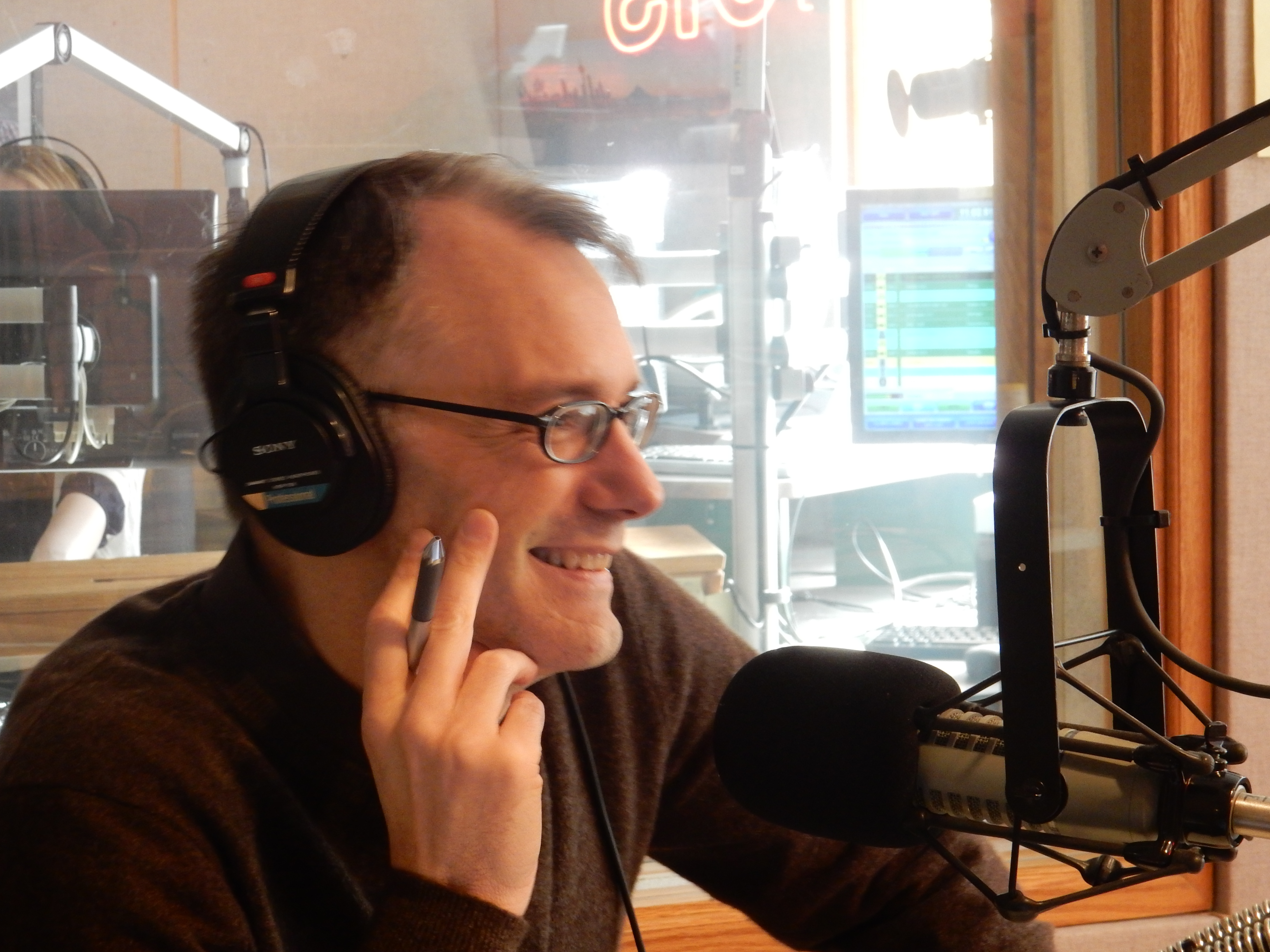 Have you ever asked how to build a legacy for your family and for the Kingdom of God?

The Legacy and Faith Show discusses important topics essential to building effective estate plans for generations to come and connects them to Biblical principles instrumental in building the Kingdom of God.
For example:
What is estate planning?
Most estate plans don't work...why?
What is a will and how does it work?
Is probate something to avoid?
Why do people use a trust
And many more......
Join Estate and Tax Attorney, Paul H. Grant for a practical and Biblical conversation every week.
You can listen live on the following: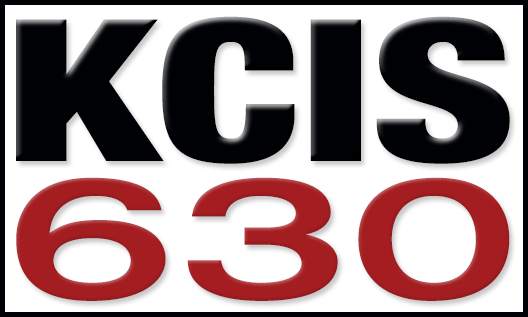 AM 630 KCIS every Wednesday afternoon at 1:00 pm and Saturday morning at 10:00am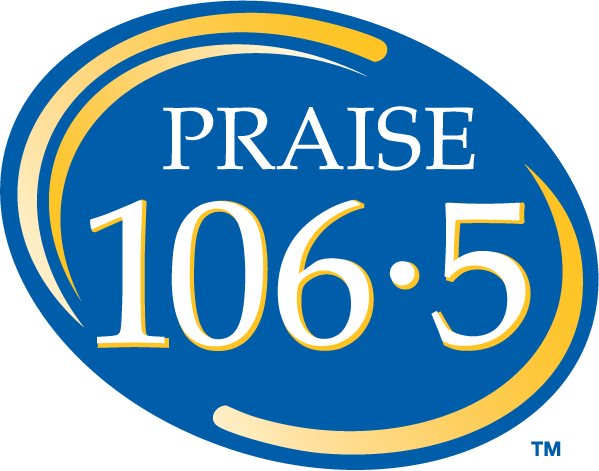 FM 106.5 PRAISE every Saturday morning at 6:30am