Paul H. Grant, JD, LL.M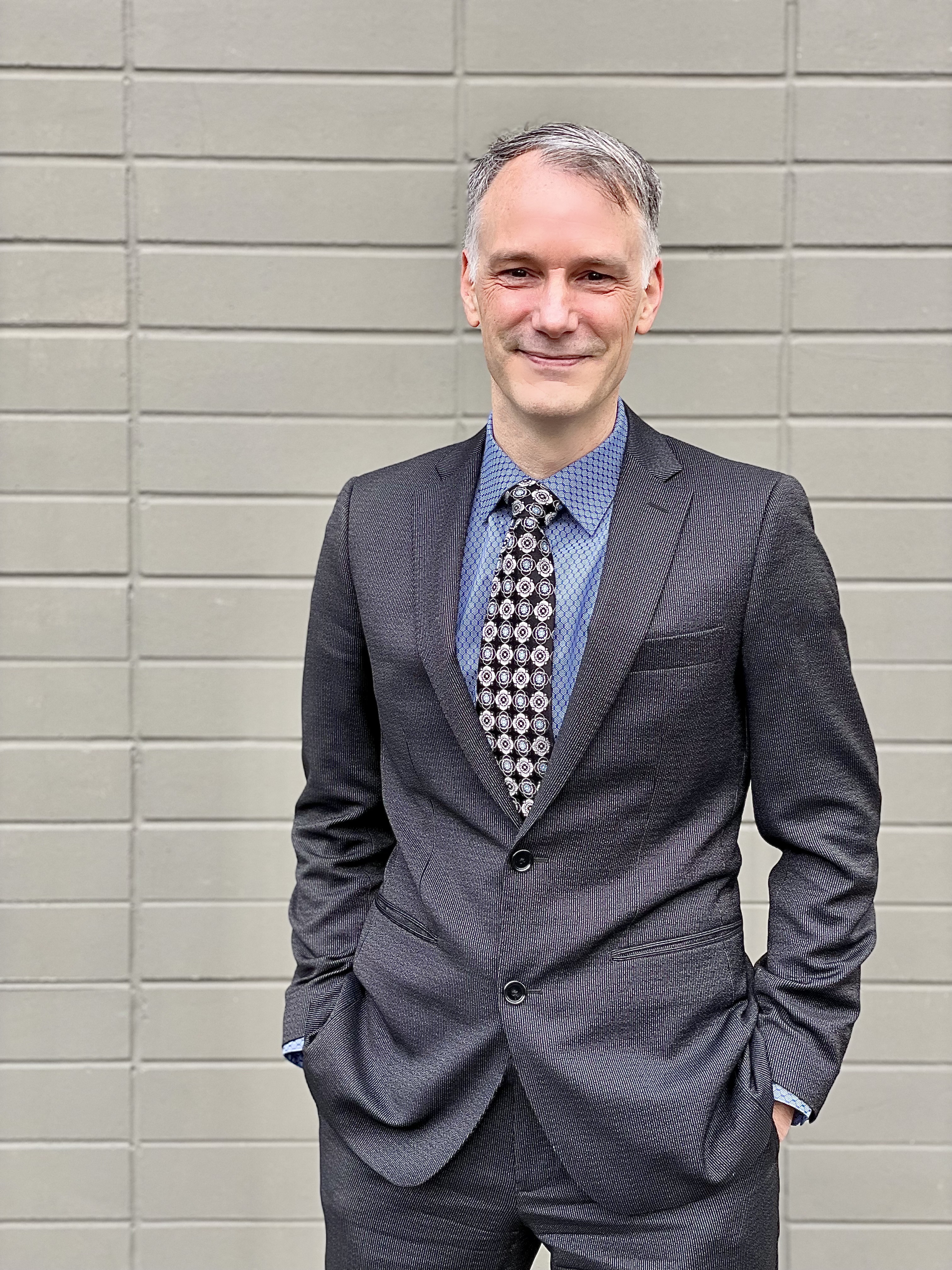 Paul has an extensive work history that brings a practical and professional approach to his lawyering. His client-focused approach is unique in the industry. The unique balance of work experience coupled with a specialized legal education makes Paul stand out among his profession.
Paul practices in estate planning, business law and planning, wealth transfer techniques, and property issues. He is a member of the National Network of Estate Planning Attorneys and is often a national speaker on estate planning topics through the Network. He has additional certifications in Business Transactions, Estate Planning, and Advanced Tax and High Net-Worth Planning. He is licensed in the states of Michigan and Washington, and admitted to practice in the US Federal Court, Western District of Michigan, and the US Federal Court, Western District of Washington.
Paul and his amazing wife have been married for more than 30 years and have two grown daughters. He is active in his local church and has served on the non-profit board of CMMI since 1997. Czech Mates Ministries International, CMMI, is a missionary focused group that provides ESL classes and ministry support to local churches in the Czech Republic. Paul also does extensive missions work throughout Indonesia teaching business owners how to implement biblical principals into their business model. He also has a monthly mentoring program for the Indonesian business owners to remain engaged in their personal process of business success.